A boutique agency
with big ideas
.
We strive to provide our clients with a unique experience that is inclusive where the client works directly with the designer leading their project. Whether the project is small or large in scale, our goal is to always give the same level of creativity and passion.
Great work starts with a great team of designers. Even though we each bring our own unique set of talents and skills, we pride ourselves on our ability to combine them and work as a team. Working with each of us you will see that we are all adaptive friendly designers who you can consider allies.
Steve Simzer
Owner and Creative Director
With over 25 years in the industry, Steve's experience focuses on the creative direction and execution process to ensure effective communication between the creative team and clients. As Creative Director and Strategist, he initiates and inspires creative ideas and ensures they are explored, nurtured and grown. Steve is an effective leader, which translates into excellent client service.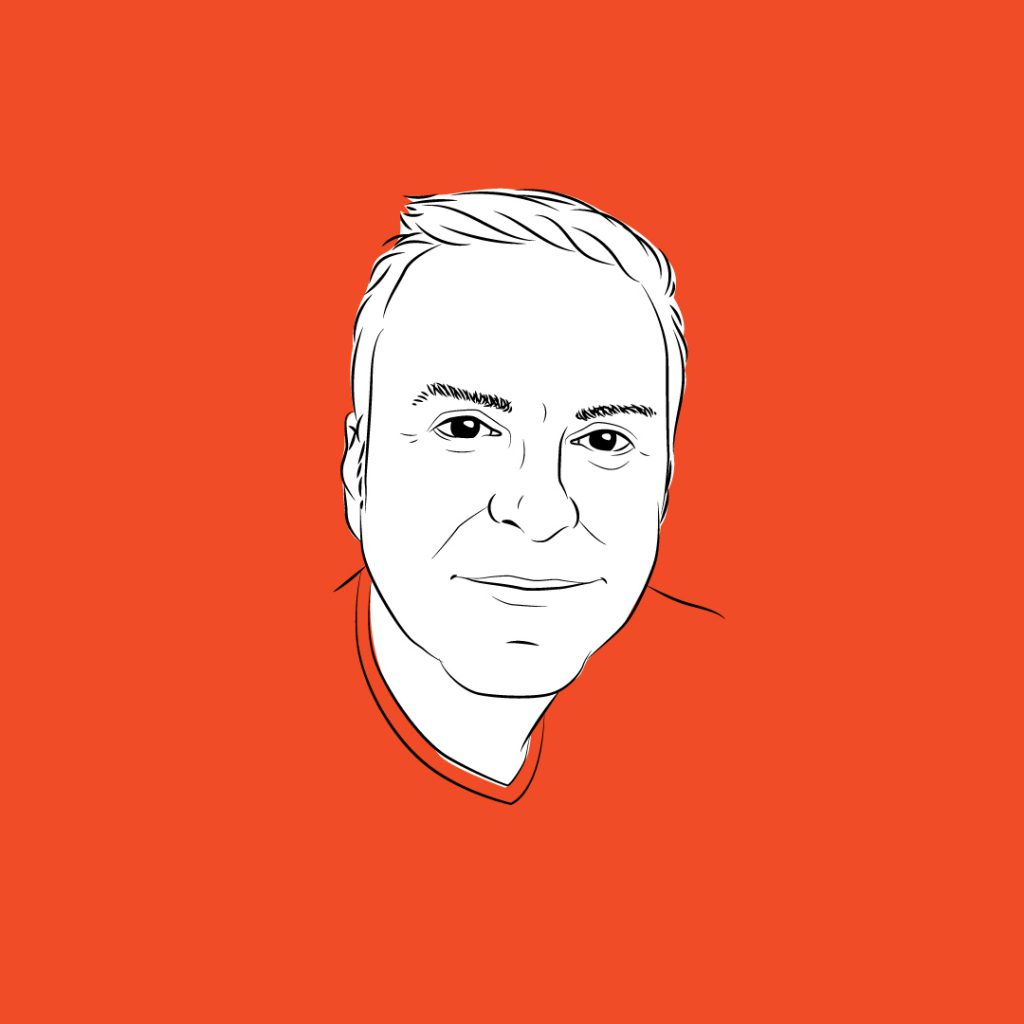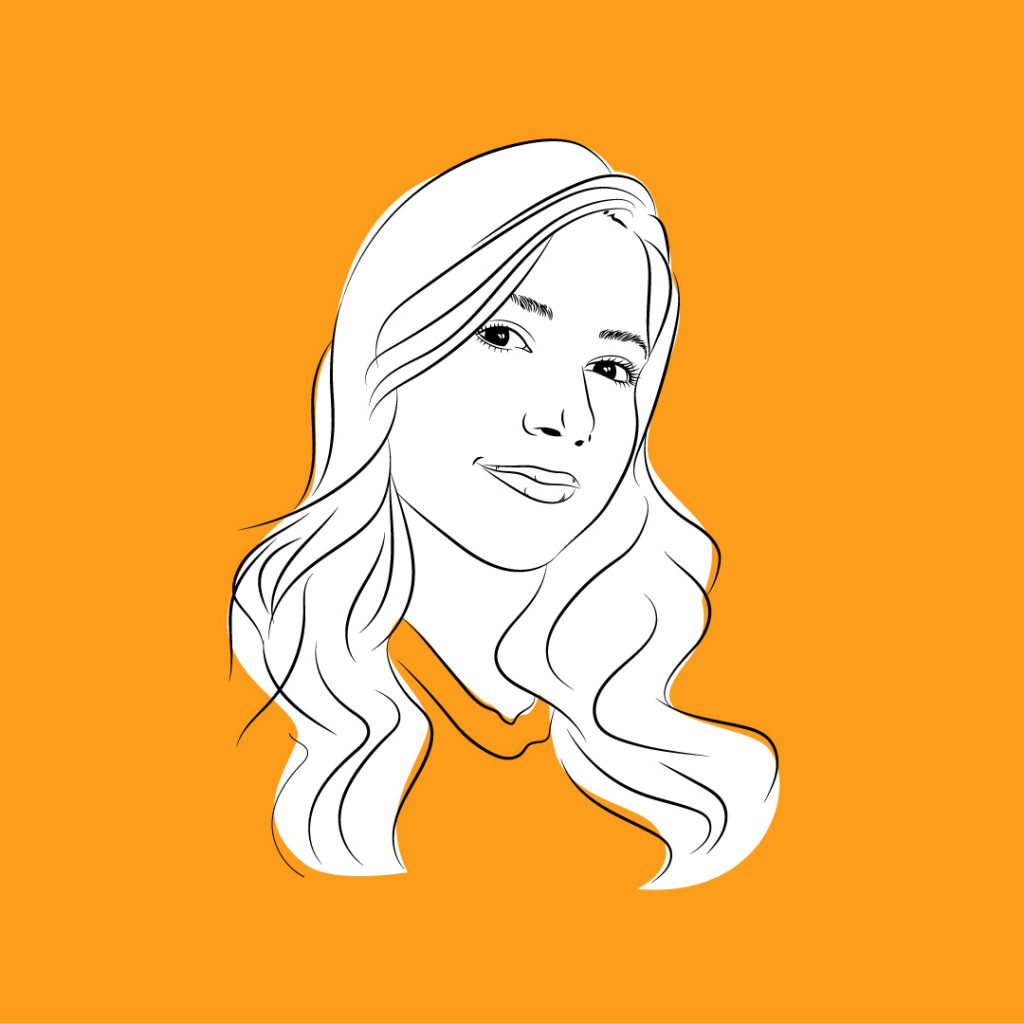 Megan Stanford-jones
Graphic Designer, Illustrator and Motion Designer
Megan has been a part of the Simzer team since graduating in 2011. She holds a Bachelor of Arts degree from the University of Ottawa and a diploma in Graphic Design from Algonquin College, where she received an Applied Arts Award for her work in motion design. She brings a strong creative vision and organized approach to all projects.
Nicole Galatis
Designer
Graduating in 2018, from Nova Scotia College of Art and Design (NSCAD) University, Nicole's four-year interdisciplinary design degree built her a solid platform where she successfully applies her design thinking to multiple mediums including web and print. Moving to Ottawa in 2019, she became a provisional RGD. Her involvement with the RGD and Ottawa's design community continues to keep her inspired and allows her to create fresh ideas. Nicole's friendly spirit and personable approach cultivate strong relationships with Simzer clientele.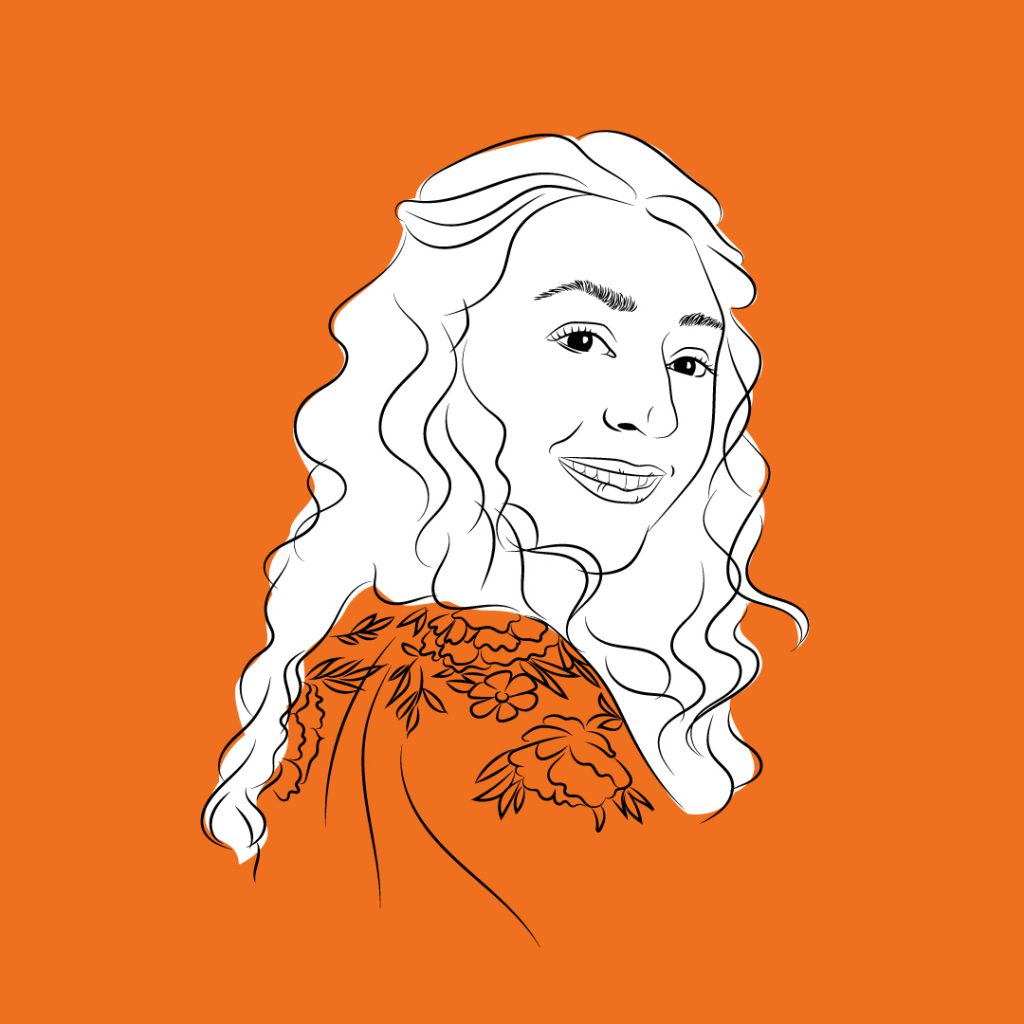 Thank you for accommodating our design and communications needs so effortlessly. The attention we received made me feel like I was your only client."
Trajan Schulzke
Bank of Canada

Their expertise can clearly be seen by the way they were always accessible, answered all of our questions, implemented changes quickly and adhered to our budget. If you want creativity and a smooth project from start to finish, these are the guys to call."
Sue DeVries
CCSVN Past President Canadian Chapter,
Society for Vascular Nursing

I know that my design project is in good hands when I work with Simzer. Thorough professionals, they bring together creativity, experience and industry knowledge. Whether projects are big or small, the quality is consistently high. They have a real feel for what I need, and they deliver on that!"
Danielle Bennett
Manager, Alumni Loyalty, uOttawa